THE POWER OF COLOR
Color can have a powerful and profound impact on our emotions and how we perceive the world around us. We naturally associate certain colors with emotions, both good and bad! For example, red is often associated with passion, energy, and urgency, while blue is associated with calm, tranquility, and honesty.

These emotional associations with color can be very strong!

Clever marketers have learned how to use color as a powerful tool that is used to communicate a business's personality and values to its audience. By using specific colors, businesses create a visual identity that resonates with their customers helping them to connect with their audience on a deeper level.
Learn everything you need to know about color here – from how color affects people to color palettes to color codes and guides.


Color Theory & More
Here you will find articles related to the fascinating world of color and how it can be used in branding and marketing. Because colors play such a powerful role in how people perceive businesses and brands it is good to know how to use color to your advantage!
I love color! And I find it fascinating how colors and emotions and interlinked and how they can impact our emotions, moods, and behaviors – often subconsciously. For example, did…
RGB Values And Hex Color Codes
Here you will find a collection of articles that explores specific colors and the different hues and shades that you can use when choosing a color palette for your brand. Each article comes with a color code table that contains color swatches, hex color codes, and RGB values for each color.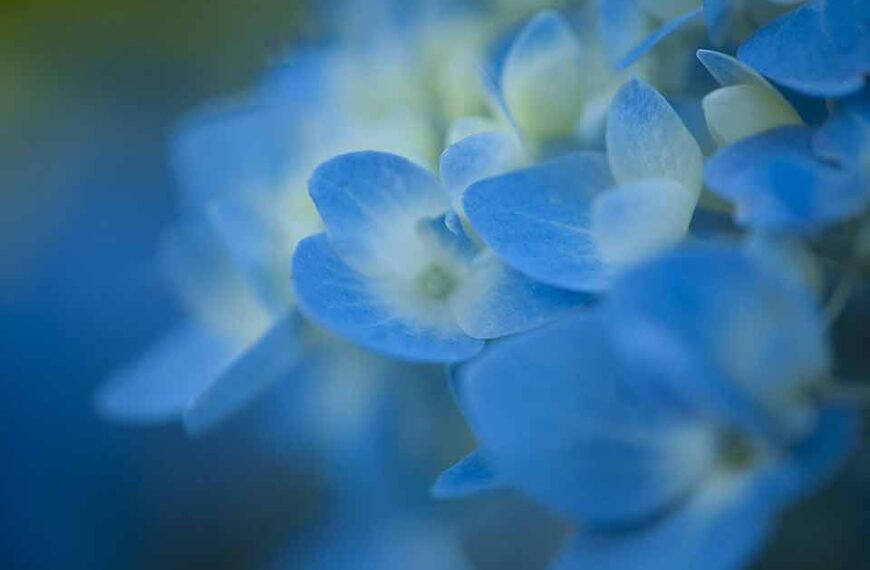 Blue is one of the world's favorite colors, and it isn't hard to see why. There are so many different shades of blue to choose from, ranging all the way…
Color Guides
Looking for detailed information about a specific color? Here you will find color guides for popular colors that include color swatches and hex color codes as well as complementary, monochromatic, triadic, and analogous color combinations. We also include different shades, tints, and tones of each color to help you choose the perfect color for your website design or business branding.
Lavender is a beautiful pale shade of purple or violet that has become increasingly popular in recent years and it is a favorite color choice for many designers. But lavender…
Color Palettes
If you are looking for color inspiration, then look no further! Here you will find a collection of color palettes organized by color that you can use to choose colors for your website or designs. Each set of color palettes comes with color swatches and hex color codes so that you can begin using the colors you like right away!
Don't forget to check out our color palette library where you will be able to search by color!
Navy blue is one of those colors that is timeless and incredibly versatile. It is a deeper and darker shade of blue that can be used in so many different…