No Business Is Too Small To Have An Awesome Website & Building Your Own Website Is Easier Than You Think!
Boost Your Online Presence
Grow Your Small Business
As a small business owner, it is important that your website represents your business and showcases your products and services in the best possible way! The good news is that, with the right guidance and tools, you can build a professional-looking website that attracts customers and boosts your online presence even if you are just starting out and your budget is tight.
Need Help Getting Started?
GET THE CHECKLIST!
Sign up for our newsletter and get our free checklist! Use the checklist in combination with the step-by-step tutorials to easily keep track of your progress. It will help you to make sure that you've covered all the important steps in your DIY website journey!
I hate spam just as much as you do & promise to keep your email address safe! Unsubscribe at any time.
Everything You Need To Build The Best Website
Website Building Essentials
Domain Name
A domain is your unique address on the internet. It is the online equivalent to your physical address.
Hosting
Hosting is a service that allows visitors to visit your website from anywhere in the world.
WordPress
WordPress is a user-friendly tool that helps you build a website without zero coding knowledge needed.
Email Marketing
Email marketing is a way to promote your business through email messages and newsletters.
Make Your Website Look Amazing!
Small Business Branding
Branding is a powerful tool that allows businesses of all sizes to build a unique identity that differentiates them from their competitors and helps them to make a lasting impression! From logo design to visual identity, here you will find all the information you need to build a strong brand that resonates with your target audience.
Color
Color plays a major part in small business branding! It helps you to set the mood and tone for your brand and can even influence people's buying decisions!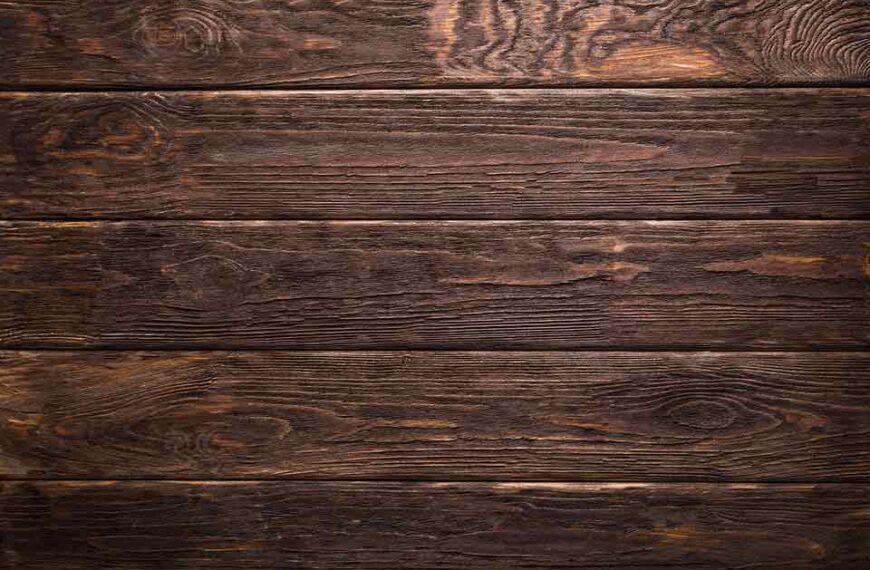 Brown is a warm and earthy color that often symbolizes stability, comfort, and reliability in color psychology. It can range from a light sandy beige to a deep chocolate brown, and everything in between. Brown is a versatile color that…
When building your website or choosing a color palette for your small business and brand, it is incredibly important to choose a color palette and hex color codes that match your brand's personality. If you are wanting to convey a…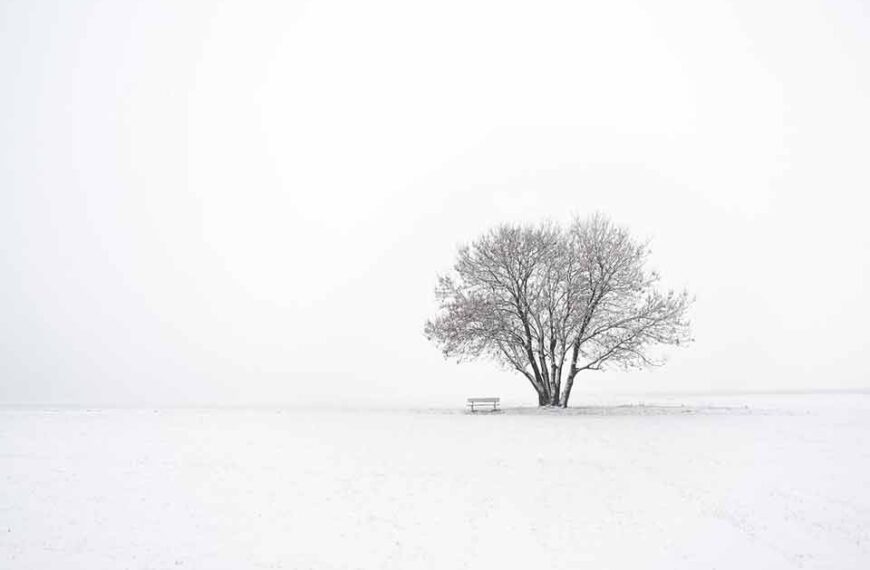 When most people think of white, they often have a very specific shade of white in mind – usually a bright white color, like freshly fallen snow, that is crisp and clean! However, don't be fooled, white comes in an…
Fonts
Just like color, fonts also have the ability to set the tone for your small business branding. And with so many beautiful and free fonts available, you really are spoilt for choice!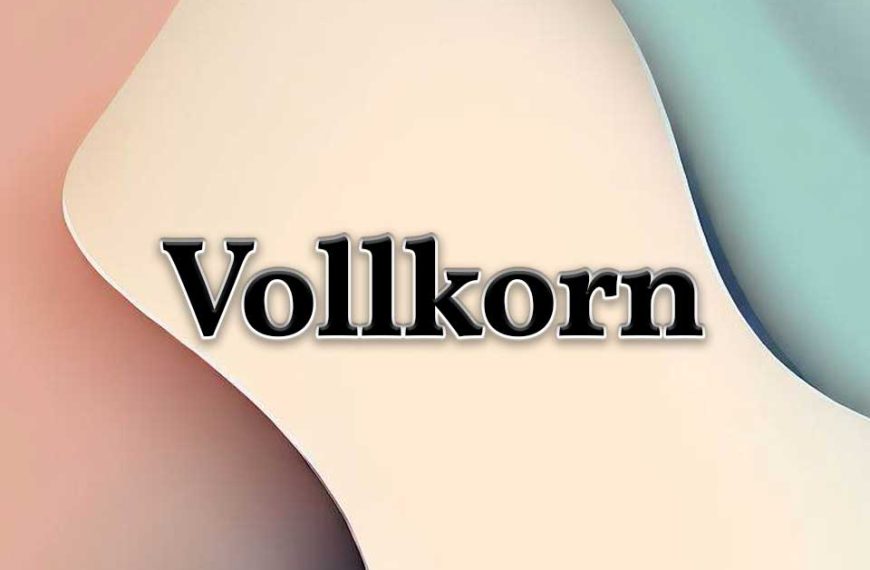 Vollkorn is a classic serif font that was designed by Friedrich Althausen and it was first published in 2005. It is licensed under the Open Fonts License which means that you are free to download it for any project including…
Fonts play an incredibly important role in website design, branding, and graphic design and when used correctly they are one of the most powerful ways of building a brand identity and communicating with your audience. By carefully selecting fonts, you…
If you are a small business owner or designer, you undoubtedly want to take advantage of the seasonal trends that come and go throughout the year. Halloween is one such holiday that offers you a thrilling opportunity to engage with…
WHO IS BEHIND NOTEBOOK & PENGUIN
Hi, I'm Jess
I've been self-employed for over 17 years now, so I understand the joys, rewards, frustrations, and challenges that come with starting and managing your own small business.
I get it – time and money are incredibly important, especially when you're just starting out! I know exactly what it's like to feel like you're wearing a million hats and there just aren't enough hours in the day. But don't worry – you're not alone! I'm here to help you navigate the ups and downs of running a small business, and I'm excited to show you how to build a website that can take your small business to the next level.
What's New?
Latest From The Blog
Are you a skilled handyman who is looking for a new challenge? Or perhaps you are tired of working for someone else and want to take control of your future? While starting your own handyman business might seem like a…
Answers To Some Common DIY Website Questions
Frequently Asked Questions
A small business website is a great way to establish credibility and attract new customers and clients to your business. It is also one of the best ways to showcase your products and services to a wide audience.
Some common mistakes include a cluttered design and inconsistent branding, forgetting to optimize for mobile devices, and not including basic information such as contact details or business hours.
No, it is becoming easier and easier for small business owners to build their own websites and take control of their online presence. With easy-to-use website builders that have user-friendly interfaces and drag-and-drop features, it is easy for anyone to create a website.
Yes! There are plenty of website builders out there that make it easy for small business owners to build a website without any coding knowledge. In my tutorials, I concentrate on building websites with WordPress, one of the most popular website builders out there!
Yes, one of the great things about using a website builder such as WordPress is that you can easily sell your products and services directly from your website thereby expanding your client base and increasing your revenue.

This very much depends on your budget and the complexity of your website. However, it is absolutely possible for you to build a great website from scratch if you are willing to invest the time in learning to use a website builder like WordPress. In fact, it is even possible to build a really great e-commerce store without needing to hire a professional web designer.